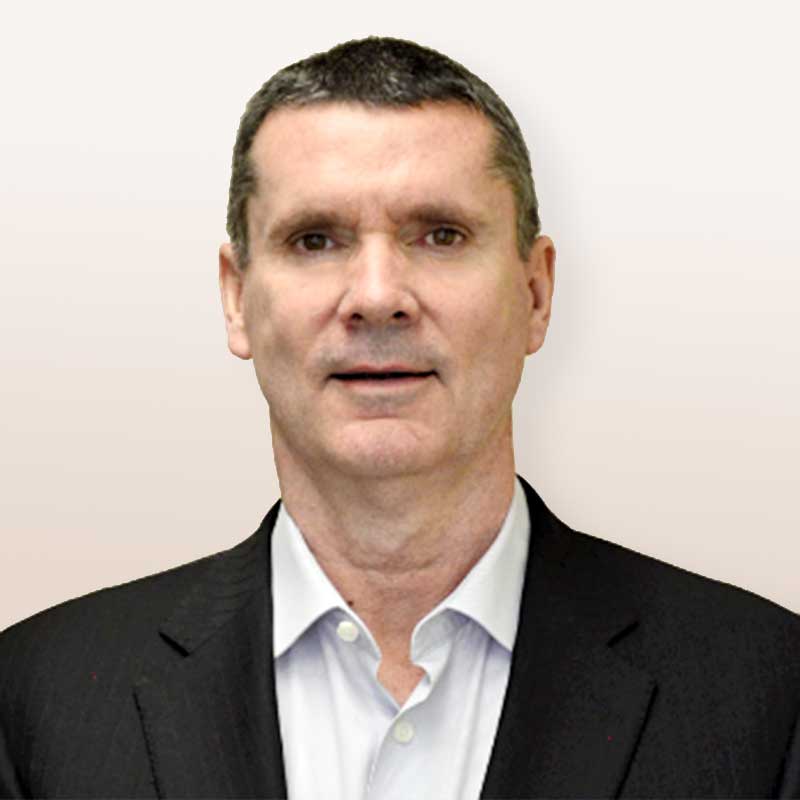 Don Currie
CEO and Director
Mr. Donald Currie is the founding CEO of Hillcrest Energy Technologies. Wanting to create an organization that could leverage his 30+ years of energy experience and still benefit from entrepreneurial thinking, he took the reins of Hillcrest in February, 2010.
Don's success combines his reputation as a trusted relationship and business builder with decades of North American equity markets exposure and the financing of public companies. He's known for being a straight shooter who values, integrity and big picture thinking. True to form, Don has been leading the company's successful transition into clean energy technologies by identifying early-stage prospects and converting these into a portfolio of business growth opportunities.
Earlier in his career, Mr. Currie held various senior level positions including Director, Officer and VP of Corporate Communications with Enhanced Oil Resources Inc., an oil and gas exploration and production company based out of Houston, Texas. Prior to this, Don worked in other private and public ventures spanning the  mining, gaming and technology sectors.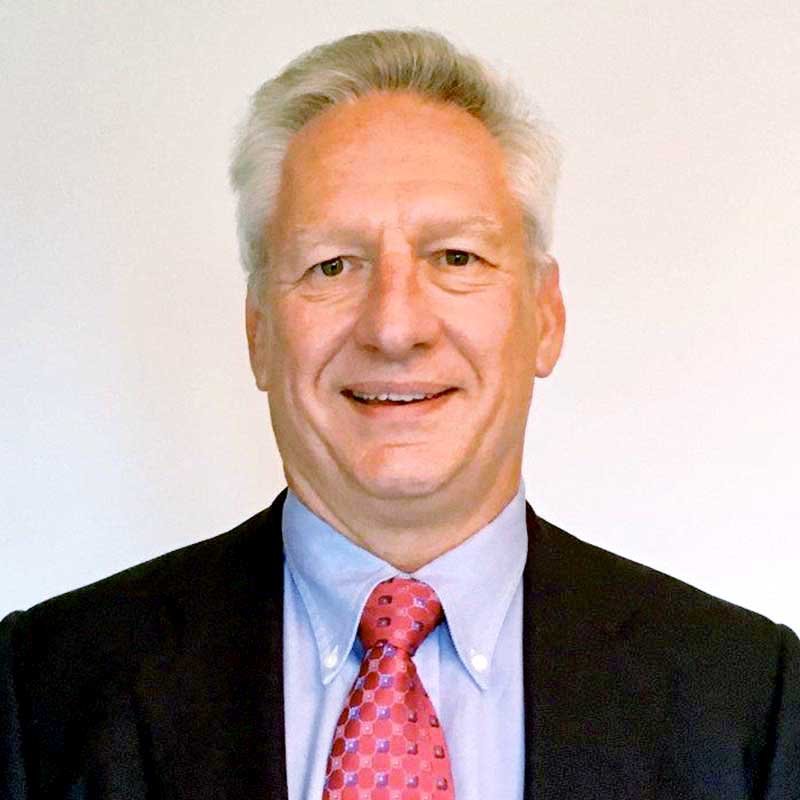 Michael Krzus
Executive Chairman, Technical Director
Mr. Michael Krzus has been Executive Chairman of the company since August 2015 and a Director since November 2013. He brings 35 years of energy industry experience, including senior executive management positions and directorships, managing technical and business aspects of conventional and unconventional oil and gas assets and integrated liquified natural gas (LNG) projects, international gas to power projects and geothermal in Australia, the United States, the Netherlands and Canada.
Mr. Krzus was a Director and the founding CEO of Emerald Oil Inc., a New York Stock Exchange listed operating oil company focused on the Williston Basin, Bakken shale oil play in the USA and was CEO and Managing Director of Emerald Oil and Gas NL, an oil and gas company listed on the Australian Stock Exchange. Prior to this, Mr. Krzus held various managerial and executive positions during his 22-year career with Woodside Petroleum Ltd. and Shell in Australia and the Netherlands, which he joined 3 years after he began working as a petroleum engineer with Home Oil Ltd in Canada.
Mr. Krzus holds a Diploma in Oil and Gas Technology from the British Columbia Institute of Technology and a Bachelor of Science in Petroleum Engineering from Tulsa University.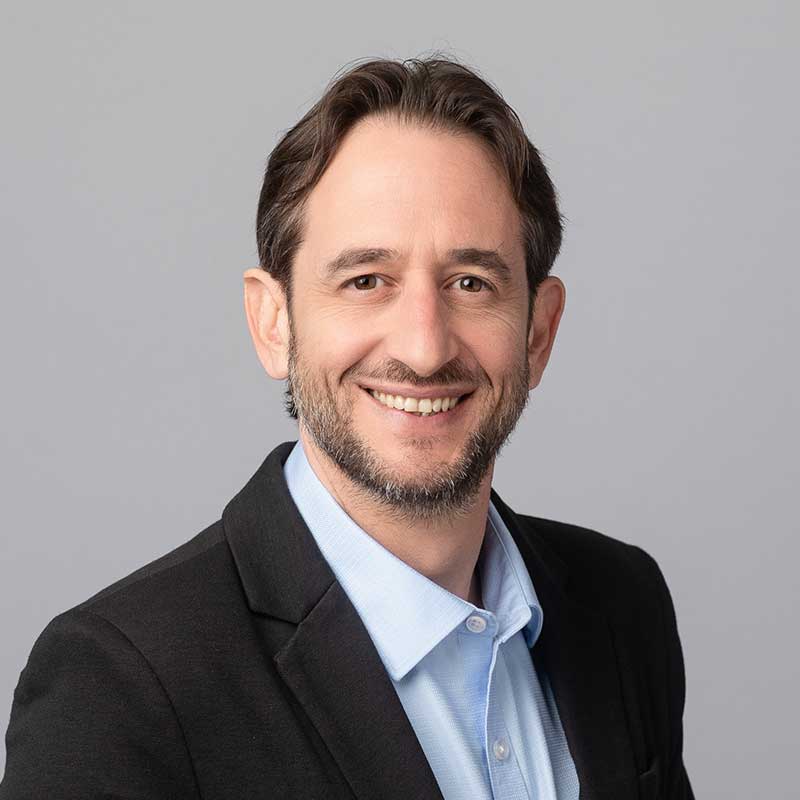 Ari Berger
CTO
Mr. Ari Berger is a distinguished expert in electric machine control technologies, system engineering and multidisciplinary product design. He brings over a decade of commercial experience with a track record of deploying new technologies and go-to-market strategies, specifically in the sector of electrification.
In 2015, Mr. Berger founded NIG Systems Ltd. In Israel, which specializes in custom high performance control systems design. Prior to this, he previously worked for Bental Industries, a leading motor manufacturer.
Mr. Berger holds a Master's Degree (MSc) in System Control Engineering from the Technion – Israel Institute of Technology and is an expert in real-time embedded software development and dynamics. He has also published several academic papers and won several awards, including one from Intel for his innovative solutions for the wafer industry.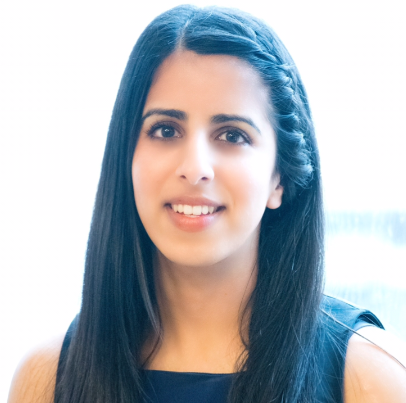 Raj Clair
Chief Financial Officer
Ms. Raj Clair is a Chartered Professional Accountant (CPA, CA) with over 11 years of experience in finance. Ms. Clair began her career at Deloitte and has since served in advanced finance and accounting roles in the energy and resources sector. A highly collaborative team leader and builder, Ms. Clair has been responsible for financial reporting, managing audits and internal controls and working with the operations and project teams on budgeting and forecasting. Ms. Clair has worked with various publicly listed companies, including SEC registrants and has both Canadian and US experience.
Ms. Clair qualified as a Chartered Professional Accountant in 2013 and holds a Bachelor's Degree in Accounting from Simon Fraser University.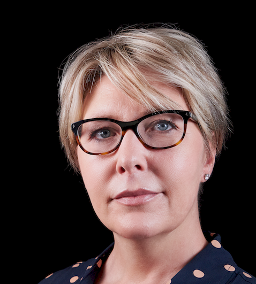 Jamie L. Hogue
Chief Operating Officer
Jamie L. Hogue brings more than two decades of progressive policy leadership, economic analysis and organizational development experience to Hillcrest. Throughout her career, she's built diversified expertise in energy, water, natural resource and sustainability policy and practice, working with partners across Arizona, New Mexico, Texas and Western Canada. Ms. Hogue holds extensive experience in building collaborative processes and solutions that drive organizations toward a more resilient future. Jamie previously served as the Director Operations for Arizona State University's Ten Across initiative – a compelling observatory positioned on the front lines of economic, social and climate change and the associated implications and potential futures for the United States as a whole.
Jamie earned her Master's Degree in Public Administration and Bachelor's Degree in Economics from Arizona State University.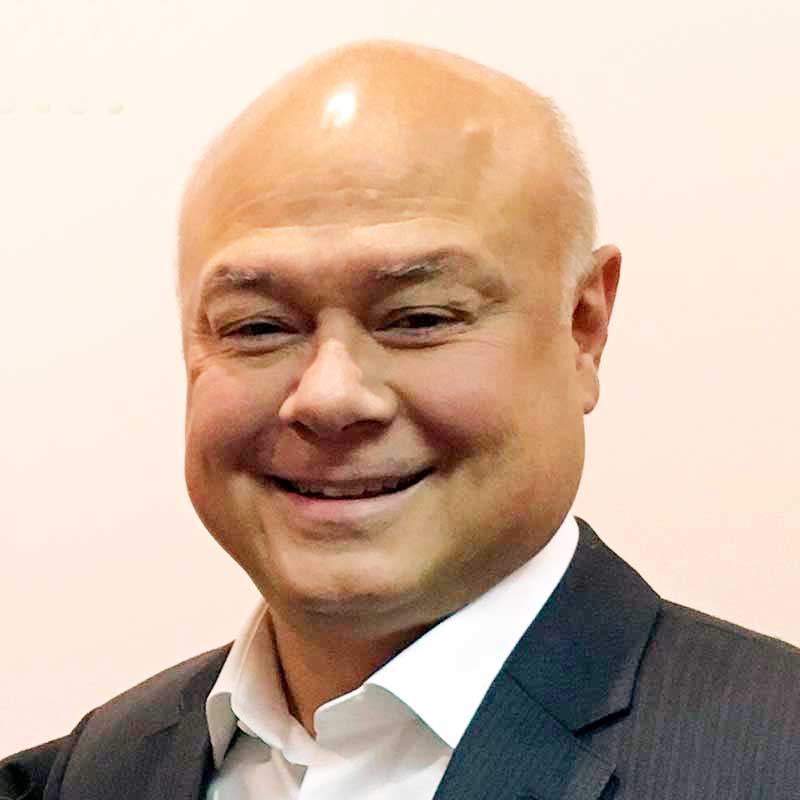 Dale Miller
General Manager Oil and Gas Operations
Mr. Dale Miller has 35 years of experience in the Canadian upstream oil and gas industry focused on managing production operations, growing production and building value through effectively executed field development programs, acquisitions and divestments in both public and privately held companies.
Mr. Miller has held a wide range of production operations, engineering and senior management positions with various independent oil and gas companies including Gibraltar Exploration Ltd, Pace Oil and Gas Ltd, Midnight Oil Exploration Ltd, 10 years with Penn West Petroleum and then most recently serving from 2011 to 2017 as President and Chief Operating Officer for Long Run Exploration Ltd.
Mr. Miller holds a Bachelor of Science in Petroleum Engineering from Tulsa University.