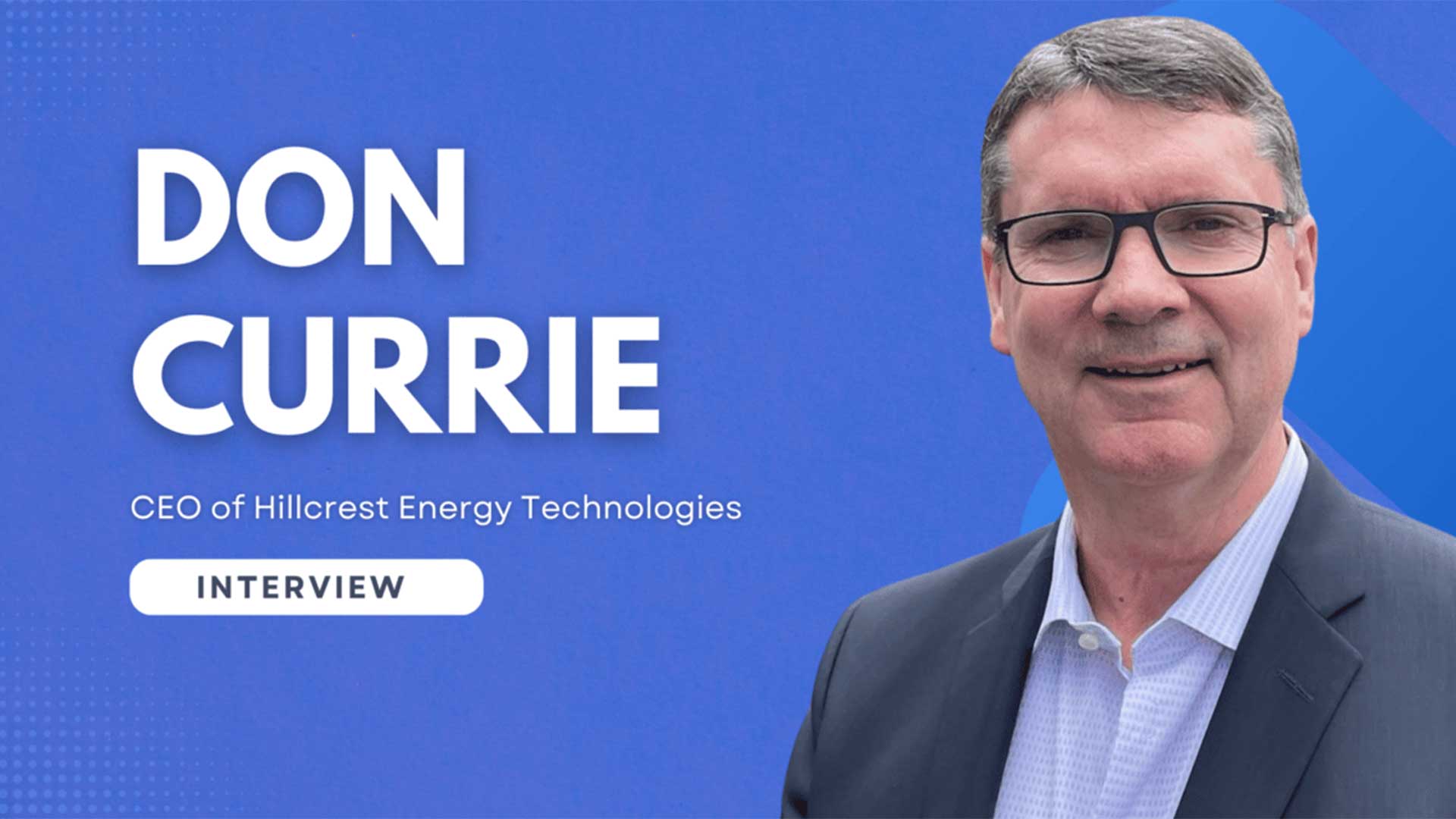 Interview with Don Currie, Hillcrest Energy Technologies CEO
The EV Report
Jun 22, 2022
The EV Report recently had the chance to talk with Hillcrest Energy Technologies founding CEO Don Currie to learn more about the Vancouver-based clean energy, electrification, and power system company.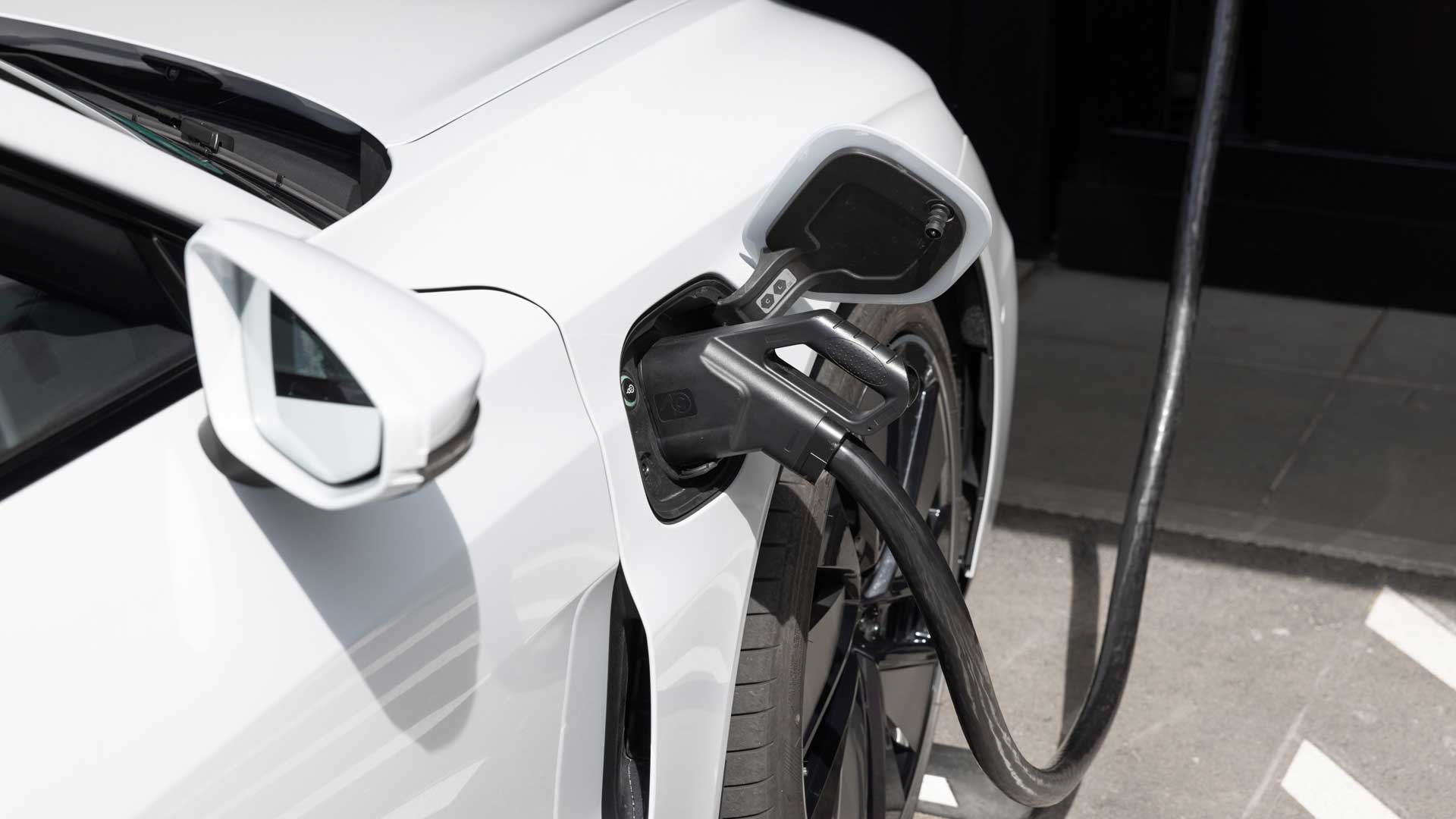 Will future EVs simplify and save weight by dropping the onboard charger?
GREEN CAR REPORTS
Jun 22, 2022
Canada-based Hillcrest Energy Technologies aims to replace EV onboard chargers with a more streamlined system.