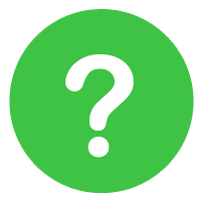 What we do
Hillcrest is a clean tech innovation company developing high value, high-performance control systems and electric power conversion devices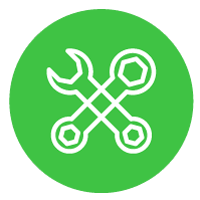 How we do it
Hillcrest brings together a global team of world class control software, power electronics and commercialization expertise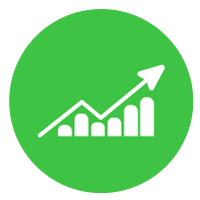 Why we do it
Hillcrest is investing in energy solutions that will power a more sustainable and electrified future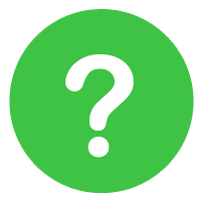 What we do
Hillcrest is a clean tech innovation company developing high value, high-performance control systems and electric power conversion devices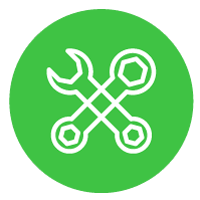 How we do it
Hillcrest brings together a global team of world class control software, power electronics and commercialization expertise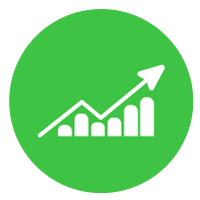 Why we do it
Hillcrest is investing in energy solutions that will power a more sustainable and electrified future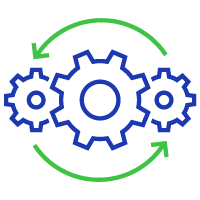 Featured Application
EV Traction Inverter Featured Application
EV Traction Inverter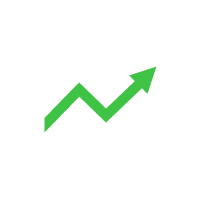 Investors
Visit our Investors section to
Download Our Corporate Presentation Clean Technology Investments
Hillcrest is creating shareholder value by owning, developing and optimizing clean energy technologies.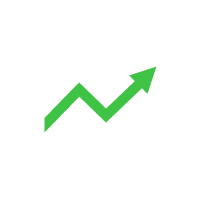 Investors
Visit our Investors section to
Download Our Corporate Presentation Clean Technology Investments
Hillcrest is growing shareholder value by owning, developing  and optimizing clean energy technology solutions.

Latest News
Hillcrest is pleased to announce the completion of the design concept for its next generation electric vehicle (EV) inverter. The new and improved EV inverter is optimized with Hillcrest's own Zero Voltage Switching (ZVS)-enabled power module. The enhanced version provides an additional 100 kW of energy compared to Hillcrest's previous prototype, leverages 350-kilowatt silicon carbide (SiC) technology and is designed for applications up to 1,000 volts (V).
read more