TECHNOLOGY DEVELOPMENT COLLABORATION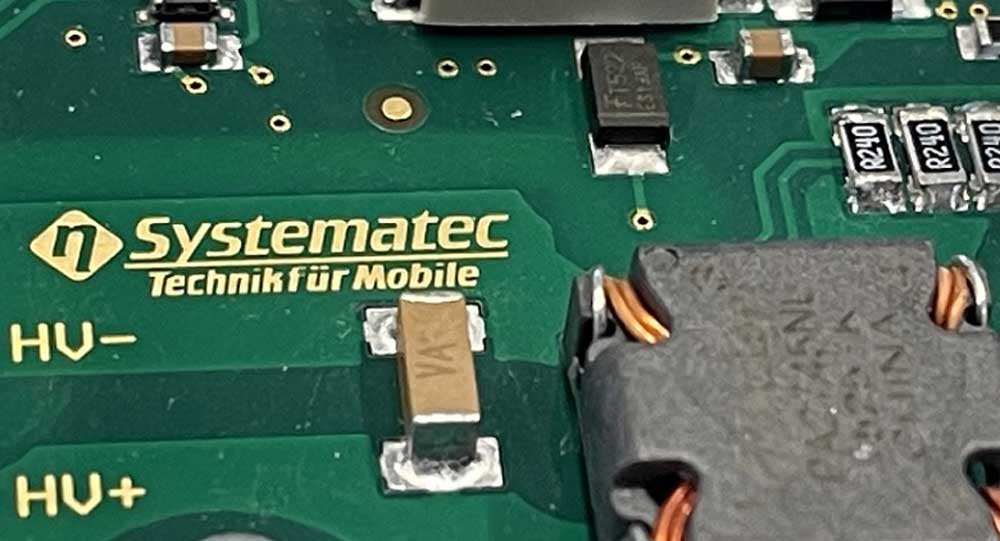 Hillcrest has entered into a Technology Collaboration Agreement with Systematec GmbH, for an initial term of five years. Systematec is a leading German power electronics engineering and electromechanical component design company servicing the German automotive industry.
Technical teams on both continents will jointly manage engineering activities to leverage Hillcrest's electric machine control software and develop high-value power electronics and electromechanical IP and technology for commercialization. All products and IP developed through this collaboration will be owned by Hillcrest. 
Joint technical planning to define our initial technology development project is already underway.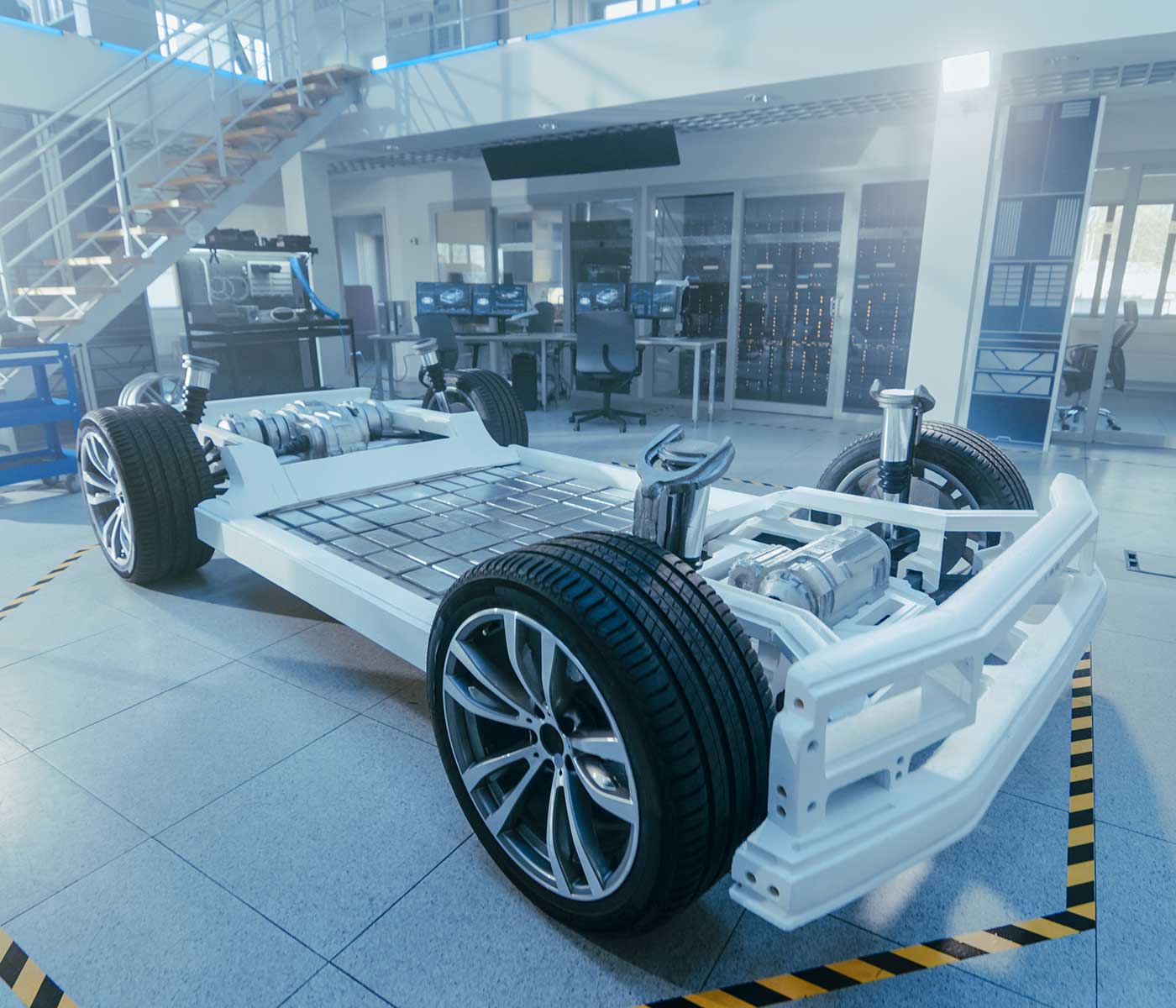 SYSTEMATEC COLLABORATION VALUE PROPOSITION
Hillcrest's control software and Systematec's power electronics and electromechanics capabilities, when combined, will enable the Company to create industry leading control systems with functionality and performance which can be marketed to EV manufacturers and suppliers as well as other electrical industries and manufacturers.
Hillcrest + Systematec combined capabilities
Hillcrest control software + Systematec power electronics and electromechanical capabilities will likely be focused on potential energy conversion system opportunities such as: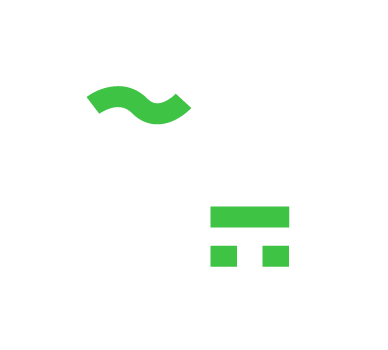 Electrical inverters for high performance electric drive systems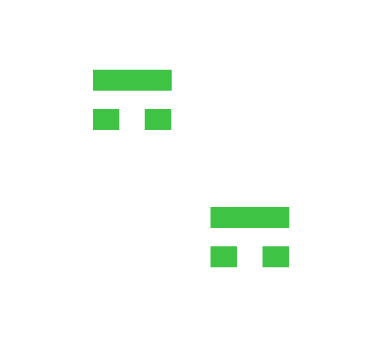 DC to DC converters to enable widespread application of fuel cells in trucks and heavy machinery

Systematec GmbH is a privately-owned engineering company for development, production, integration and testing of power electronics and electromechanical components for hybrid and electric vehicles. The Systematec team has over 25 years of experience in powertrain component engineering for hybrid and electric vehicles – from discovery and definition phase, through design and manufacturing, to integration, testing and validation.
Systematec GmbH clients include a wide variety of hybrid automobile/EV and electrical equipment manufactures.
See the current list of Systematec reference clients on their website. Click here
(Click image below to enlarge)
POTENTIAL COMMERCIAL APPLICATIONS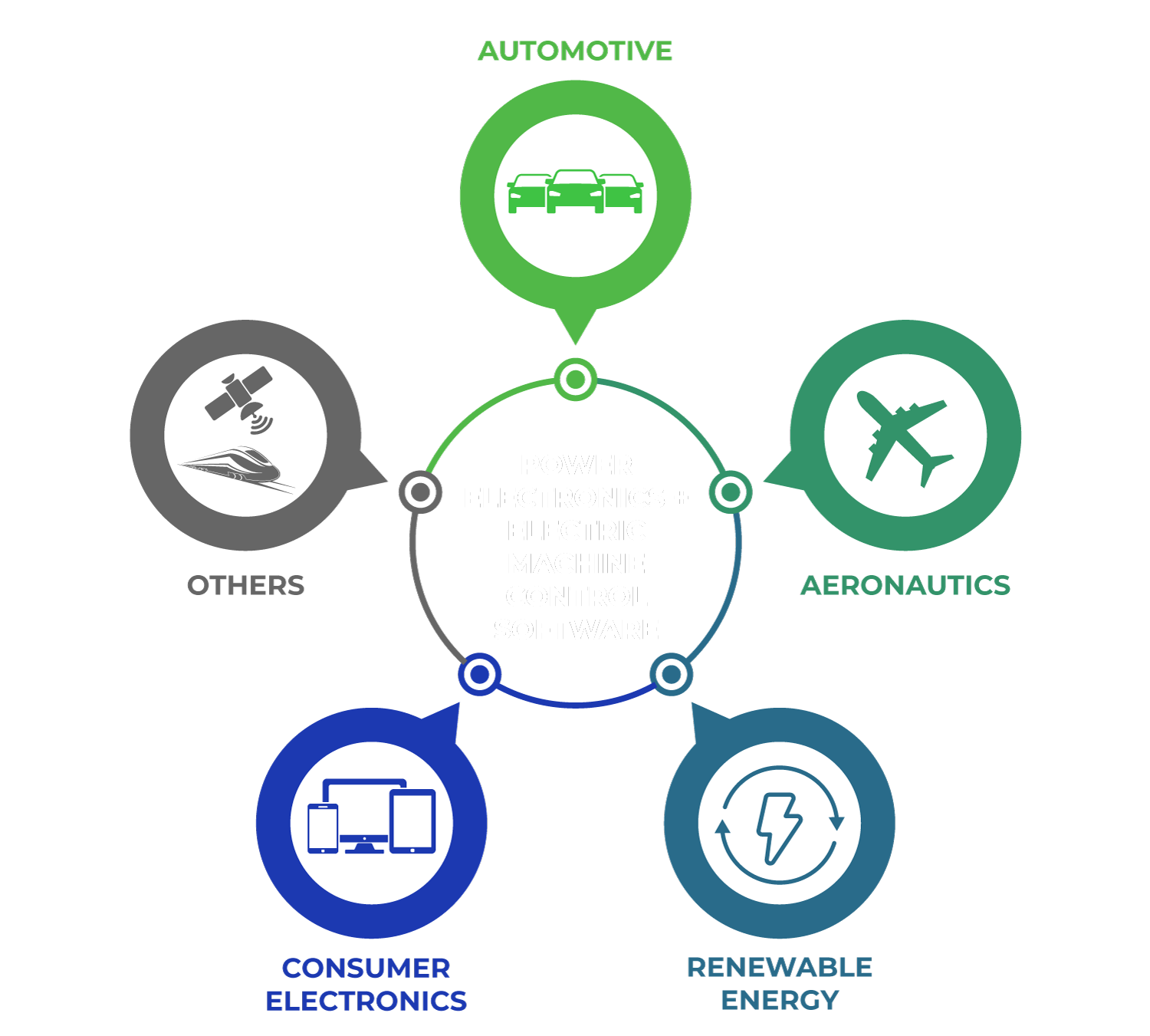 The global power electronics market, currently valued at more than US $25B, is expected to maintain average annual growth rates of approximately 5% over at least the next five years.
Source: alliedmarketresearch.com