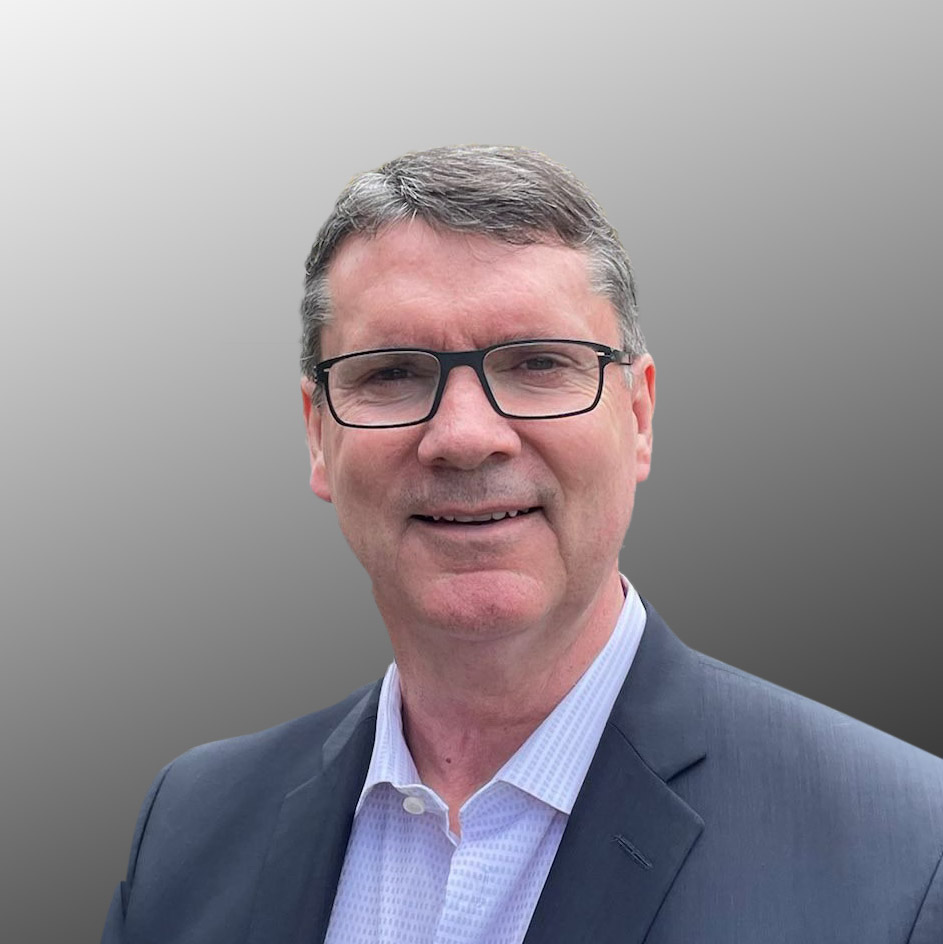 Don Currie
CEO and Director
Mr. Donald Currie is the founding CEO of Hillcrest Energy Technologies. Wanting to create an organization that could leverage his 30+ years of energy experience and still benefit from entrepreneurial thinking, he took the reins of Hillcrest in February, 2010.
Mr. Currie's success combines his reputation as a trusted relationship and business builder with decades of North American equity markets exposure and the financing of public companies. He's known for being a straight shooter who values, integrity and big picture thinking. True to form, Mr. Currie is leading the company's disruption of the clean technology sector by identifying early-stage prospects and converting these into a portfolio of business growth opportunities.
Earlier in his career, Mr. Currie held various senior level positions including Director, Officer and VP of Corporate Communications with Enhanced Oil Resources Inc., an oil and gas exploration and production company based out of Houston, Texas. Prior to this, Mr. Currie worked in other private and public ventures spanning the mining, gaming and technology sectors.