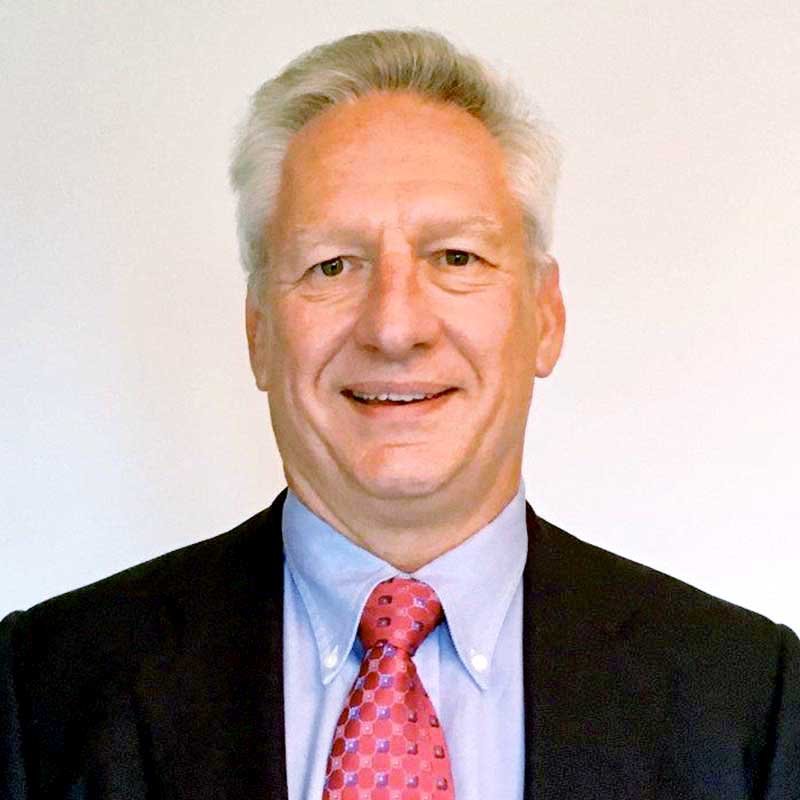 Michael Krzus
Executive Chairman, Technical Director
Mr. Michael Krzus has been Executive Chairman of the Company since August 2015 and a Director since November 2013. He brings 35 years of energy industry experience, including senior executive management positions and directorships, managing technical and business aspects of conventional and unconventional oil and gas assets and integrated liquified natural gas (LNG) projects, international gas to power projects and geothermal in Australia, the United States, the Netherlands and Canada.
Mr. Krzus was a Director and the founding CEO of Emerald Oil Inc., a New York Stock Exchange listed operating oil company focused on the Williston Basin, Bakken shale oil play in the USA and was CEO and Managing Director of Emerald Oil and Gas NL, an oil and gas company listed on the Australian Stock Exchange. Prior to this, Mr. Krzus held various managerial and executive positions during his 22-year career with Woodside Petroleum Ltd. and Shell in Australia and the Netherlands, which he joined 3 years after he began working as a petroleum engineer with Home Oil Ltd in Canada.
Mr. Krzus holds a Diploma in Oil and Gas Technology from the British Columbia Institute of Technology and a Bachelor of Science in Petroleum Engineering from Tulsa University.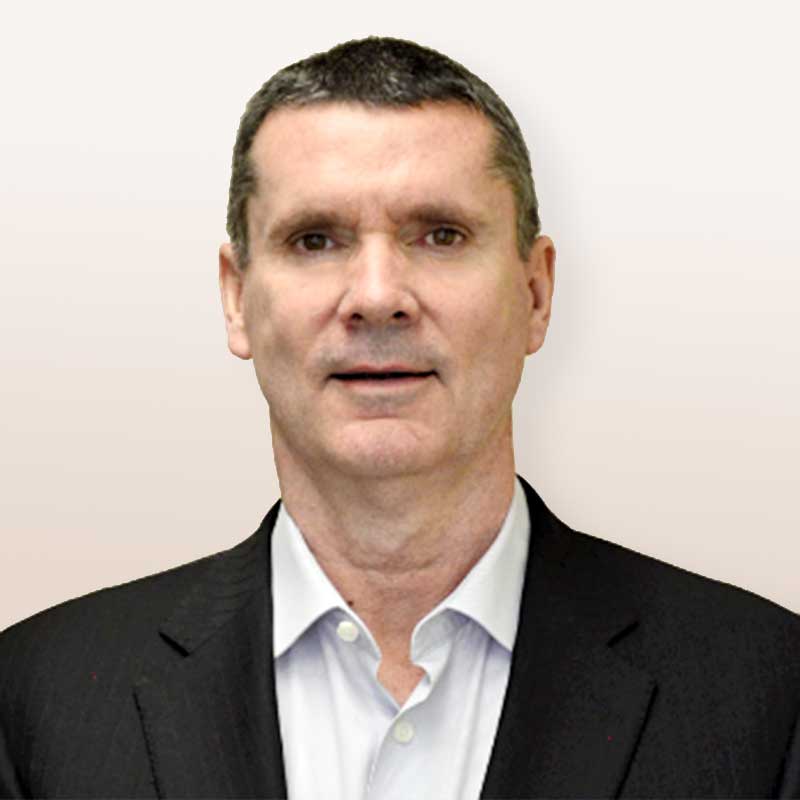 Don Currie
CEO and Director
Mr. Donald Currie is the founding CEO of Hillcrest Energy Technologies. Wanting to create an organization that could leverage his 30+ years of energy experience and still benefit from entrepreneurial thinking, he took the reins of Hillcrest in February, 2010.
Don's success combines his reputation as a trusted relationship and business builder with decades of North American equity markets exposure and the financing of public companies. He's known for being a straight shooter who values, integrity and big picture thinking. True to form, Don has been leading the company's successful transition into clean energy technologies by identifying early-stage prospects and converting these into a portfolio of business growth opportunities.
Earlier in his career, Mr. Currie held various senior level positions including Director, Officer and VP of Corporate Communications with Enhanced Oil Resources Inc., an oil and gas exploration and production company based out of Houston, Texas. Prior to this, Don worked in other private and public ventures spanning the  mining, gaming and technology sectors.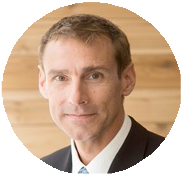 David Farrell
Director (Independent)
David is President of Davisa Consulting, a private consulting firm working with global junior & mid-tier companies.  He has over 25 years of corporate and investment banking experience, and has negotiated, structured and closed more than US$25 billion worth of M&A and structured financing transactions.
Prior to founding Davisa, he was Managing Director, Mergers & Acquisitions at Endeavour Financial working in Vancouver and London.  Prior to Endeavour Financial, David was a lawyer at Stikeman Elliott, working in Vancouver, Budapest and London.  David serves as a director of Fortuna Silver (TSX:FVI, NYSE:FSM),  Northern Vertex Mining (TSXV:NEE), and Luminex Resources (TSXV:LR).   David has also served for 12 years as a board and finance committee member of Yaletown House, a non-profit, critical-care seniors' residence in downtown Vancouver.
Mr. Farrell graduated from the University of British Columbia with a B.Comm. (Honours, Finance) and an LL.B. and has received the ICD.D designation from U of T Rotman School of Management and the Institute of Corporate Directors.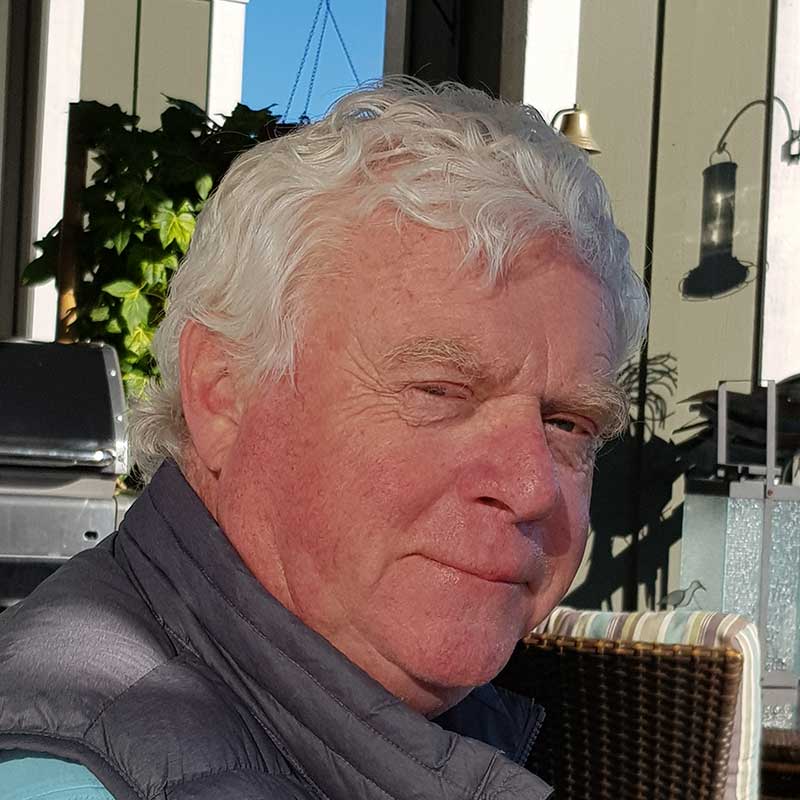 Tom Milne
 Director (Independent)
Mr. Tomas (Tom) Milne has been a Director of the Company since October 2012. Mr. Milne is a senior financial management executive with extensive international experience in energy E&P, pipelines, oil sands and communication technology. Career roles include: chief financial officer, treasurer, investment banker, senior partner (CA firm) and foreign exchange trader. He has been a director of both public and private companies including chairman of the audit committee for an AMEX-listed oil sands company. He is currently Chairman and Director of Precise Details Inc. (a family owned company) and also a Director of Canshale Corp (a private company).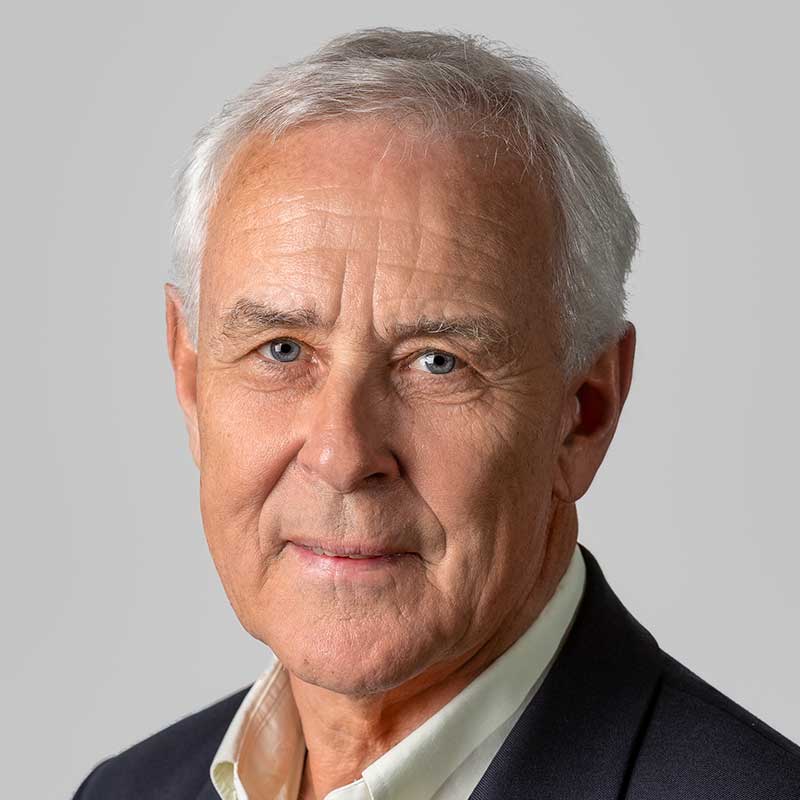 Robert Lambert
Director (Independent)
Mr. Robert Lambert has been a Director of the Company since December 2017.  Mr. Lambert is currently Deputy Chairman of Jadestone Energy Inc., the founder of Ipex Energy Ltd and a partner in Oilfield Capital International LLP, both of which provide strategic, corporate and technical consulting services to a variety of upstream petroleum businesses.
Previously, Mr. Lambert was CEO of Petra Petroleum Inc from 2011 to 2015, Senior Independent Director of Eland Oil & Gas PLC from 2012 to 2015 and CEO of GB Petroleum Ltd from 2005 to 2010. Prior to that time, Mr. Lambert held a variety of executive management and senior operational roles with Conoco Inc. over a 25-year international career.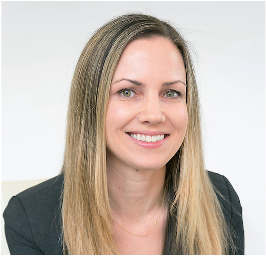 Kylie Dickson
Director (Independent)
Kylie Dickson became a Director of the Company in April 2021. Kylie is a Canadian Chartered Professional Accountant who has worked with companies throughout the mining lifecycle and played a pivotal role in multiple financings and M&A transactions. She was most recently the Vice President of Business Development at Equinox Gold Corp. and, before that, VP, Business Development at Trek Mining. Kylie previously worked as Chief Financial Officer for JDL Gold Corp., Anthem United Inc. and Esperanza Resources, and served as the Corporate Controller of Minefinders Corporation.