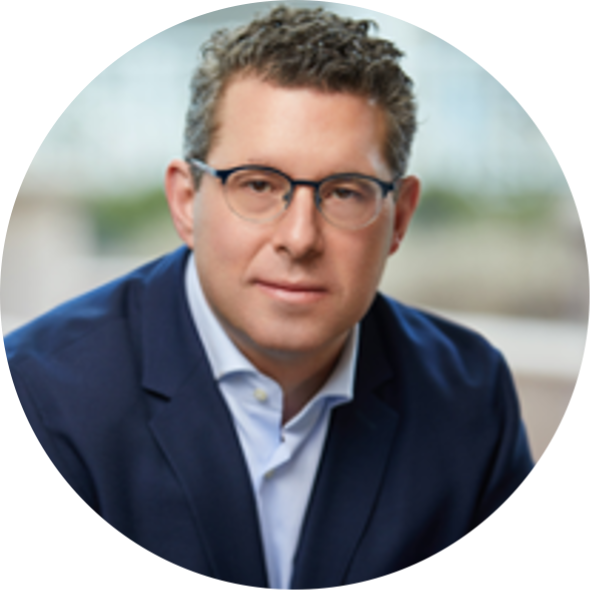 Michael Moskowitz
Mr. Michael Moskowitz is Chairman and CEO of Panasonic North America.  A seasoned technology executive, Mr. Moskowitz leads Panasonic's North American business operations enabling technological innovation in key areas focusing on sustainable energy, smart mobility, immersive experiences, integrated supply chain and consumer lifestyle.
Michael leads with intentional agility, empowering customers to embrace technology transformation. Equally important, he is charged with stewarding one of the world's first purpose-driven brands while creating a positive company-wide culture for more than 15,000+ employees that celebrates Diversity, Equity and Inclusion (DEI).
Michael first joined Panasonic as president of Panasonic Canada Inc. and Panasonic Consumer Electronics Company. Before this, Michael served as President and CEO of satellite radio operator XM Canada (XSR.TO) from 2008 until 2011, where he oversaw the successful merger with Sirius Radio Canada. Prior to XM Canada, he was President, Americas International of Palm Inc. where he managed Canada, Latin America and the Caribbean region. Michael holds a B.A. from York University and an MBA from Dalhousie University.