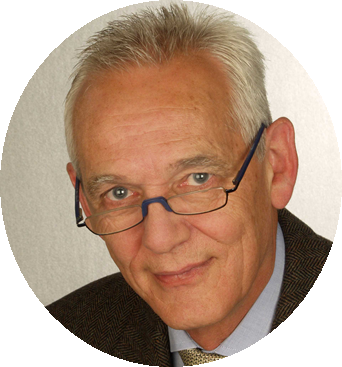 Dr. Heinz-Georg Burghoff
Dr. Heinz-Georg Burghoff is an automotive business and product strategy expert in vehicle electronics. Schooled and trained as a scientific expert in electric technologies and applied physics, Dr. Burghoff spent over 20 years with DaimlerChrysler AG, holding various management positions in passenger car development, heading up electric/electronic development for all passenger cars as well as directing battery technology and strategy. He currently operates as an independent consultant, with extensive sector expertise in product development and commercialization, financial and technical evaluation, and program implementation.
James Bolen
James Bolen brings more than 30 years of executive-level experience leading innovation teams from concept development to commercial success. Mr. Bolen is currently Co-Owner and General Manager at Global Power Technologies USA, a global leader in ultra-reliable power systems for remote industrial architecture, where he's served for more than 20+ years helping to guide the company's growth evolution through various ownership structures. Mr. Bolen holds an M.B.A. from Ivey School of Business at University of Western Ontario and is a graduate of the University of Saskatchewan with degrees in electrical engineering and computer science.