Energy Solutions

Powering the Future
Hillcrest Energy Technologies develops electric power conversion technologies tailored to next generation e-mobility powertrains and grid-connected power systems.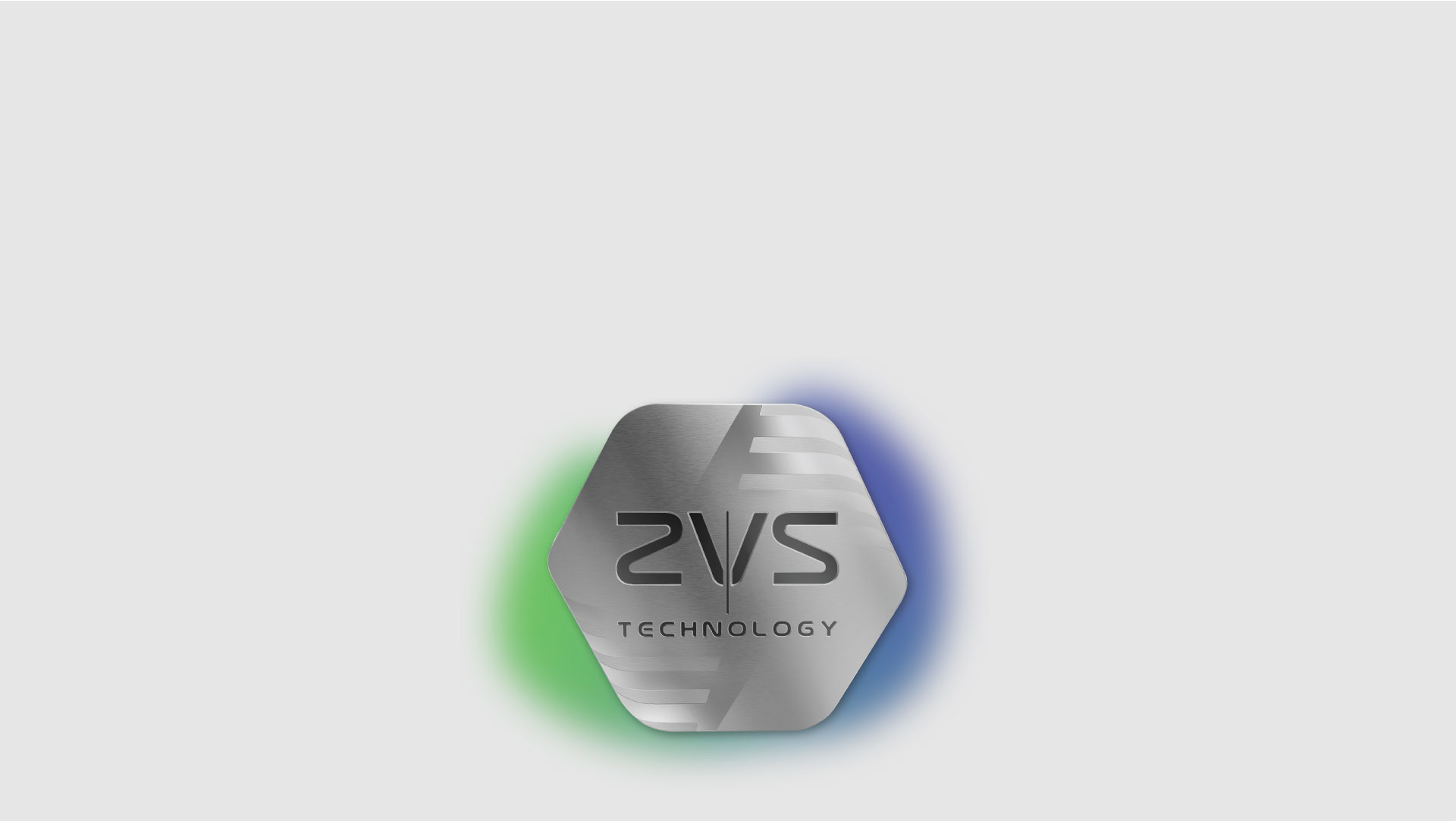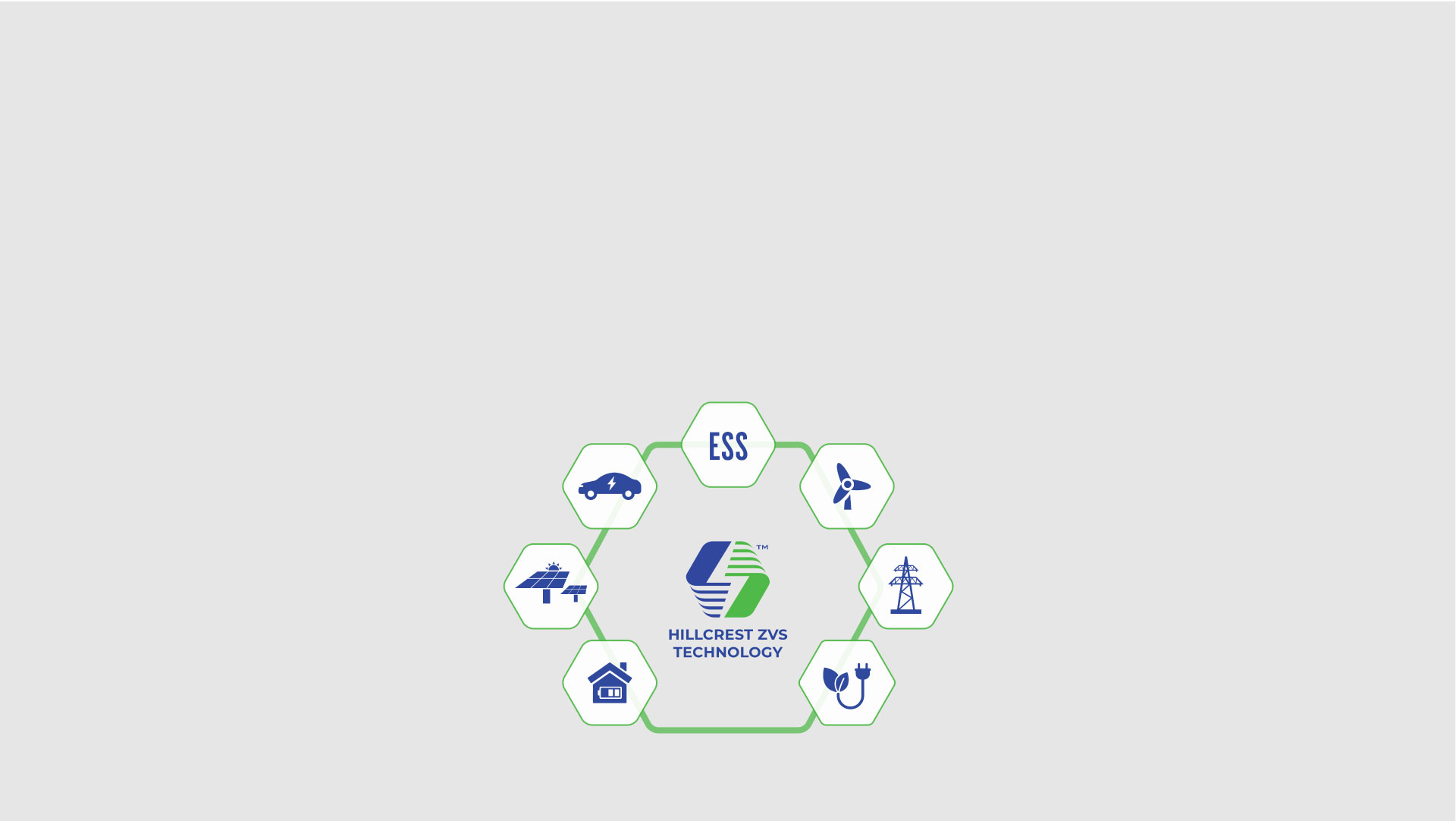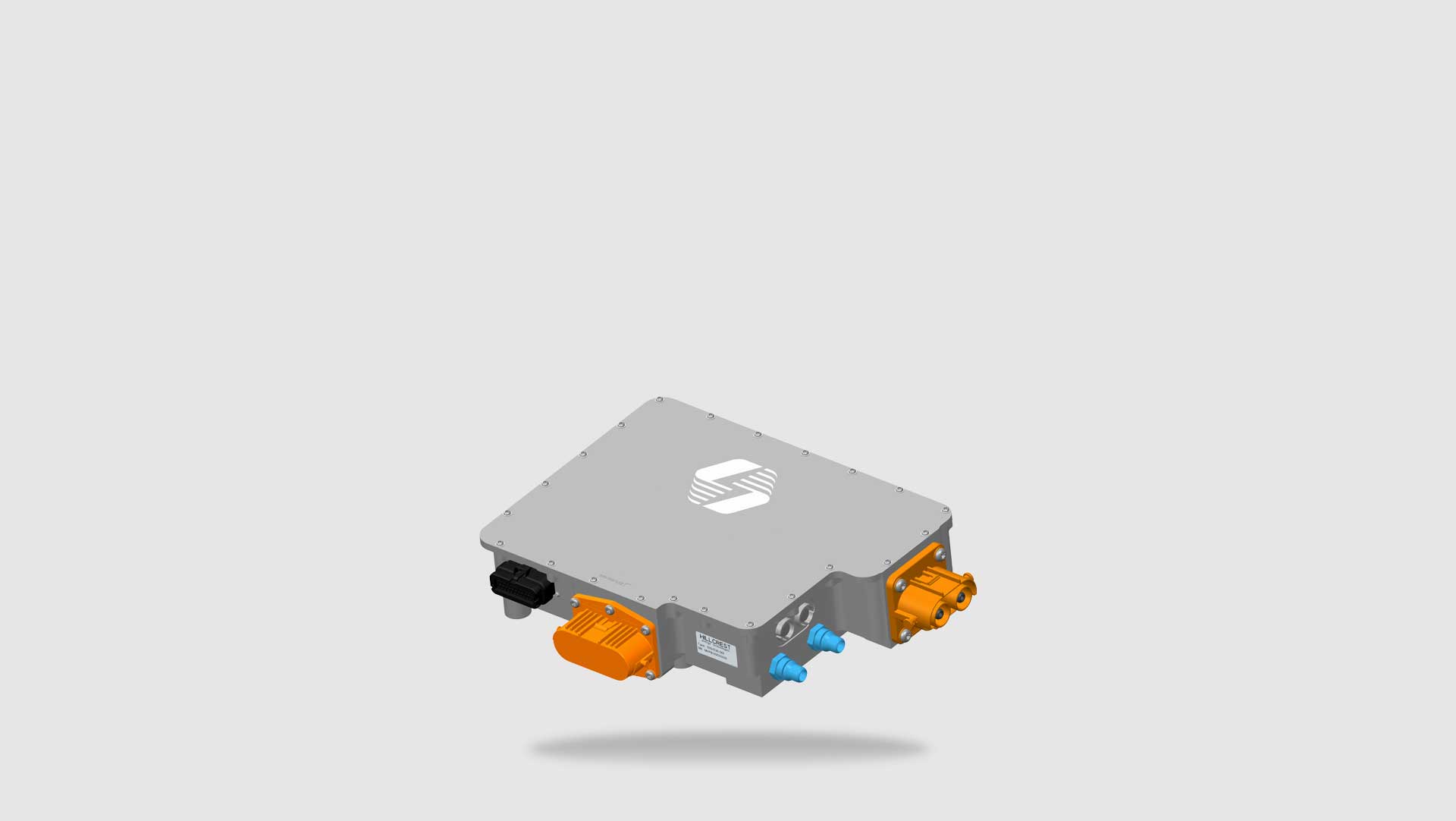 Growing IP portfolio 100% owned by Hillcrest
≈ Peak inverter efficiency
Driving the future of clean energy with ZVS power inverter technology
Hillcrest Energy's Zero Voltage Switching technology is set to revolutionize clean power conversion for EVs and renewables, enhancing efficiency and performance. With the introduction of two new products and ongoing validation with top players in the automotive industry, we're primed to bring substantial value to our shareholders.